MTV is one of many now fully
SJW-converged
outfits:
The putative logic on offer here is fallacious. To be valid, the corollaries would have to be the existence of "white lives matter" as an uncontroversial phrase, and the case of a white celebrity concerned explicitly with the well-being of whites being deemed perfectly acceptable. Neither things, of course, would be treated as such.
It's open season on heterosexual white male goyim. I look at my 3 year-old son playing on the floor with his Legos and my blood begins to boil.
To strangle the golden goose is to flirt with famine. We have plenty of examples of what places tend to be like without all these odious white men who are in need of fixing. They are the very places that people are evacuating by the hundreds of thousands at great personal risk, by precariously grabbing onto the bottom of semi-truck chassis and
boarding rickety rafts to cross turbulent seas
. The hoped-for destinations of all these other-than-white-men are countries built by the very same odious white men being mocked and scolded here. When we reach a critical mass of non-white men,
incidents like the one in Berlin today
begin occurring with depressing regularity.
As much as we white men enjoy being lectured by fugly shrews, flamboyant faggots, and bumbling black buffoons, we might instead heed the implicit advice of one particular man who--by refusing to apologize for who he is, what he wants, and what he intends to do--made 2016 his bitch: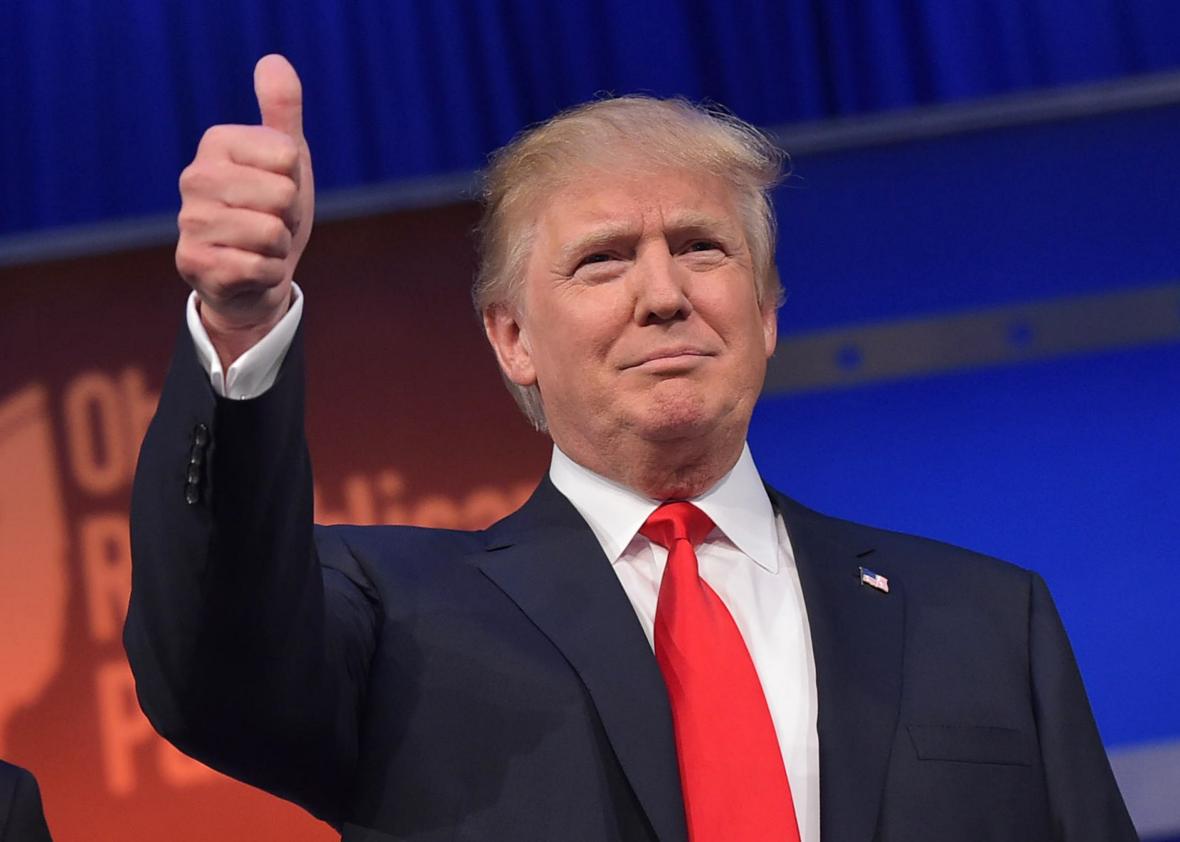 Here's to you doing the same with 2017.